Peat Moss 107L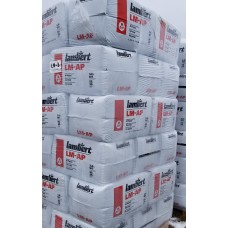 All-purpose peat moss can be used as an amendment in the garden.
Used at a ratio of 1 part peat to 2 parts existing soil, it can aid in water absorbency, nutrient retention and aeration, which is useful in sandy or heavy soils.
Peat is low on the pH scale, causing increased acidity. We recommend testing the existing soil for pH value.
It is sterile, so will not introduce weeds or pathogens to your garden.